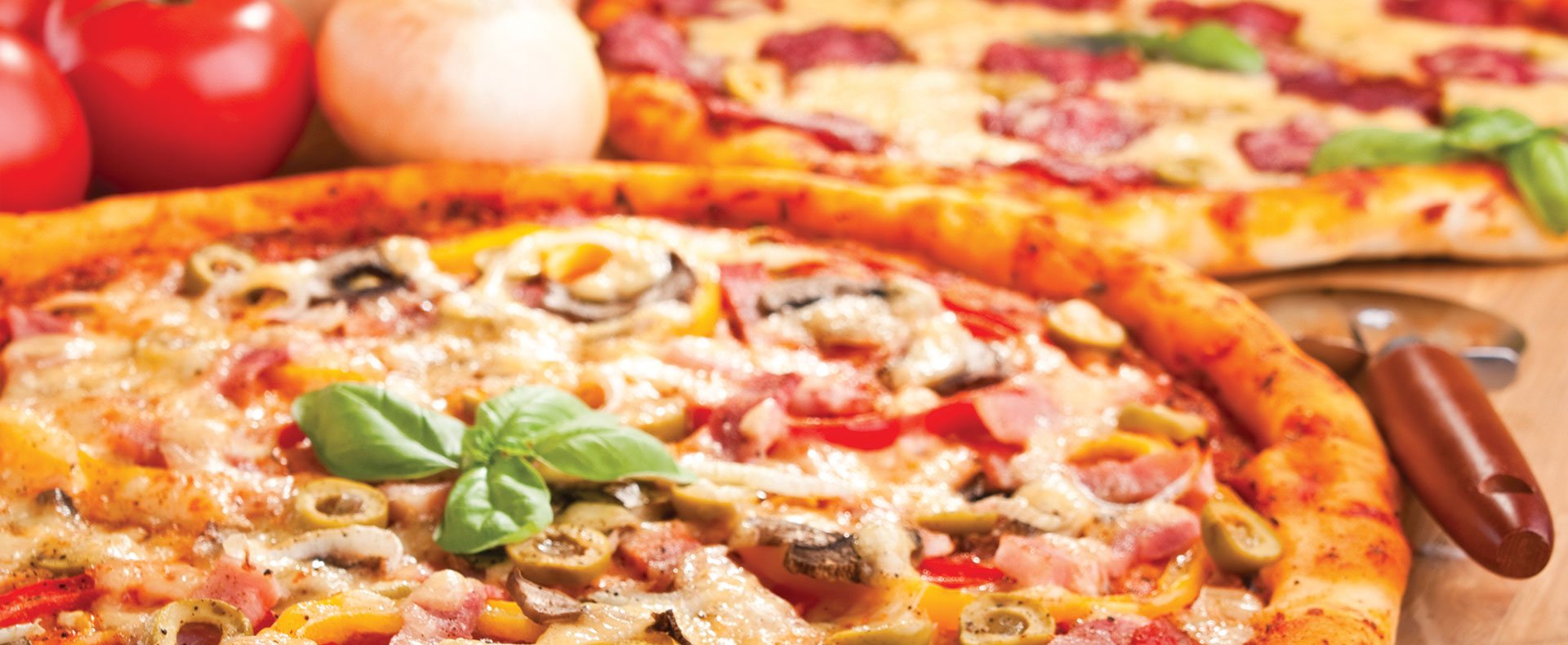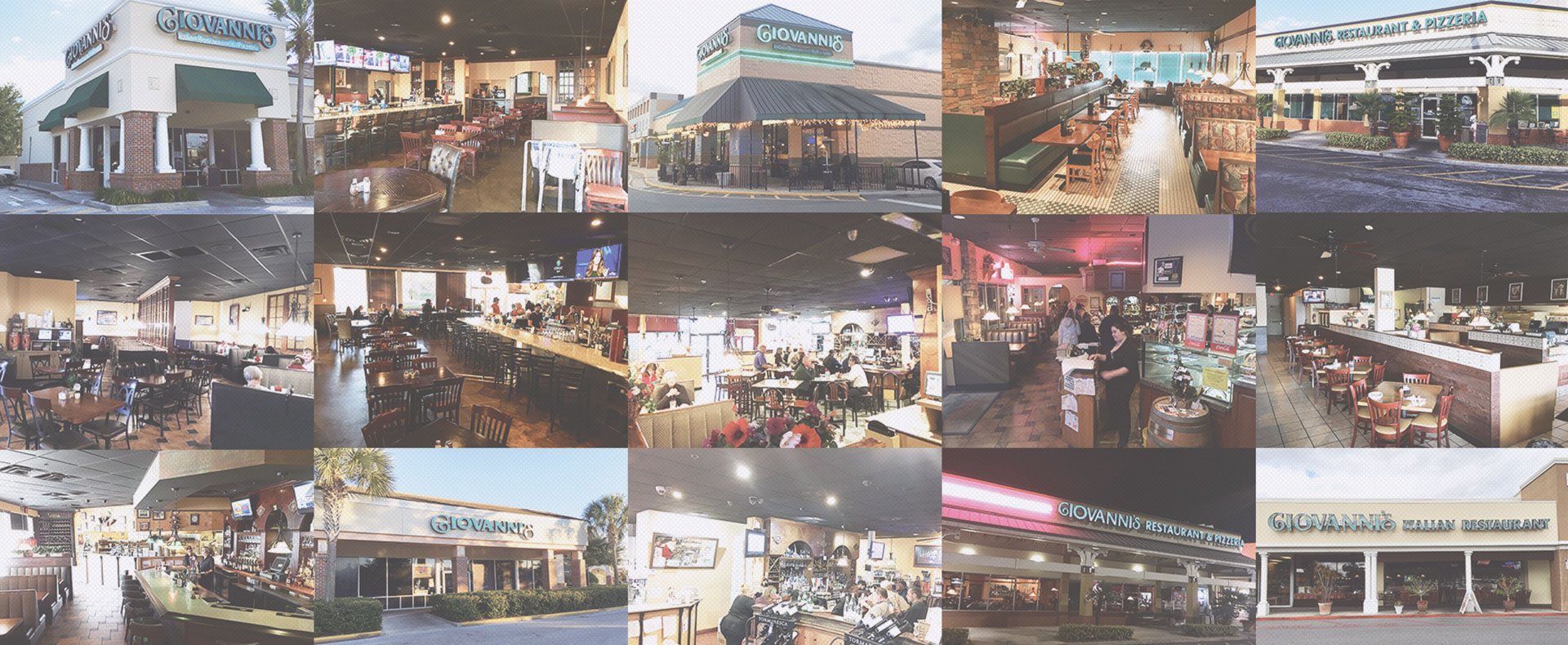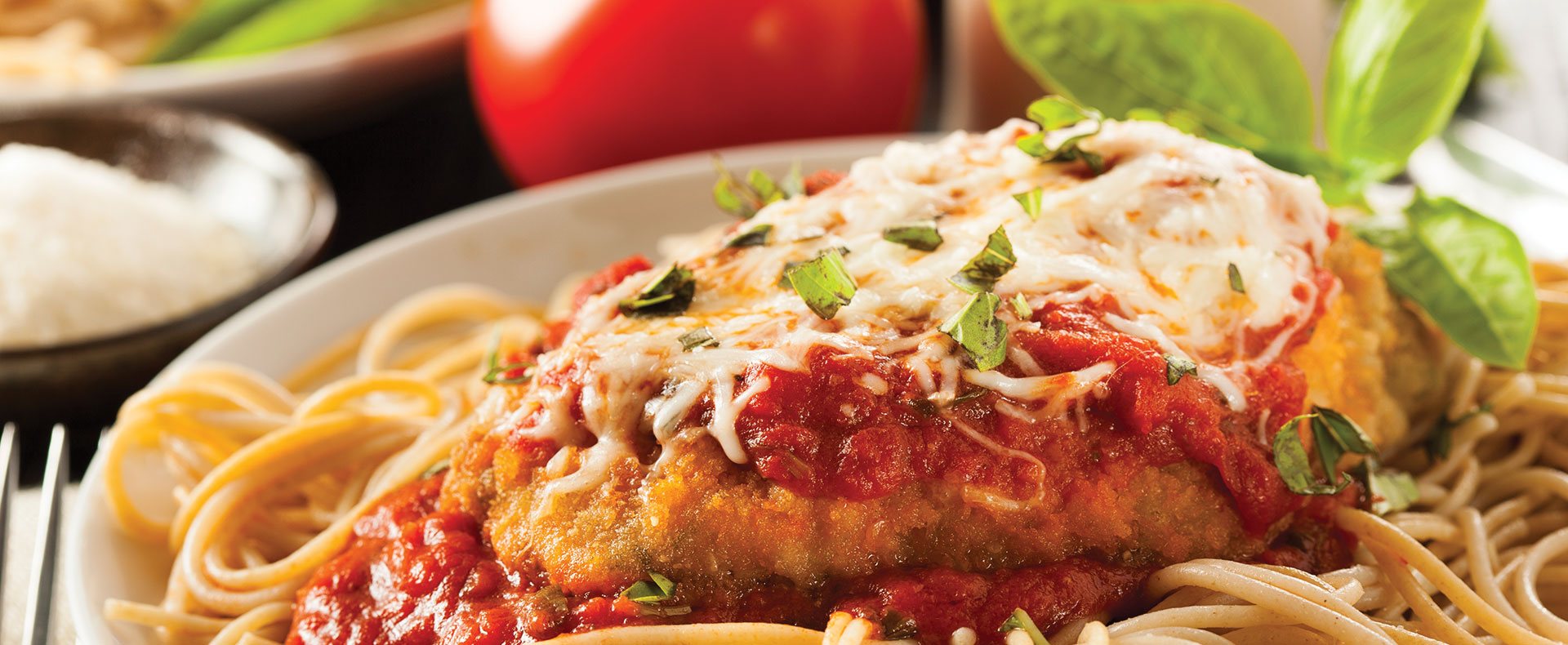 pizza
To serve you only the finest Italian foods
location
4 Central Florida Locations
chicken_parm
With an enjoyable atmosphere
Lake Mary
Lake Nona
Oviedo
Boggy Creek
Mission:
Giovanni's belief is that people should have great food in an enjoyable atmosphere with service that is second to none. The Italian Kitchen & Pizzeria at the Heart of every neighborhood.
Values:
Faith, Giving, Humble, Reflective, Disciplined, Excellence
We value your Feedback
Complete our customer survey for a chance to win a $50 Gift Certificate!