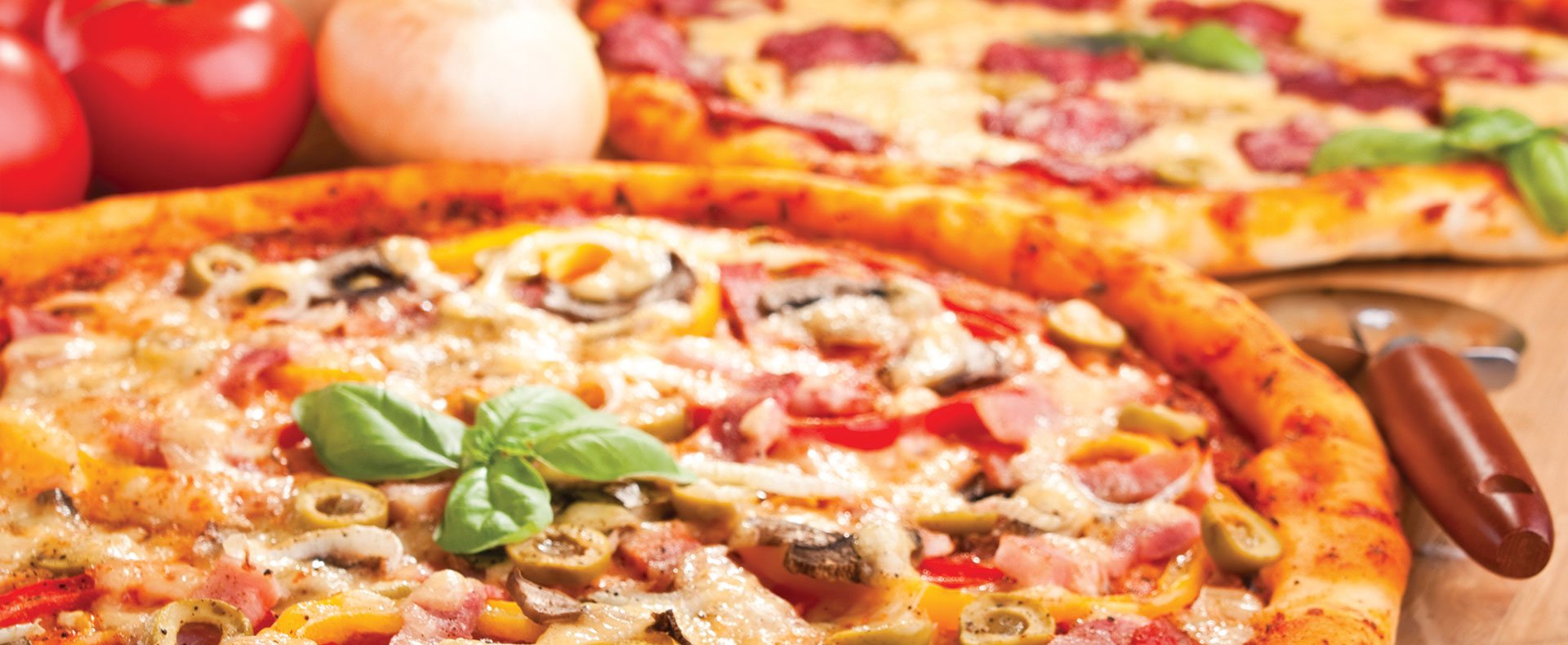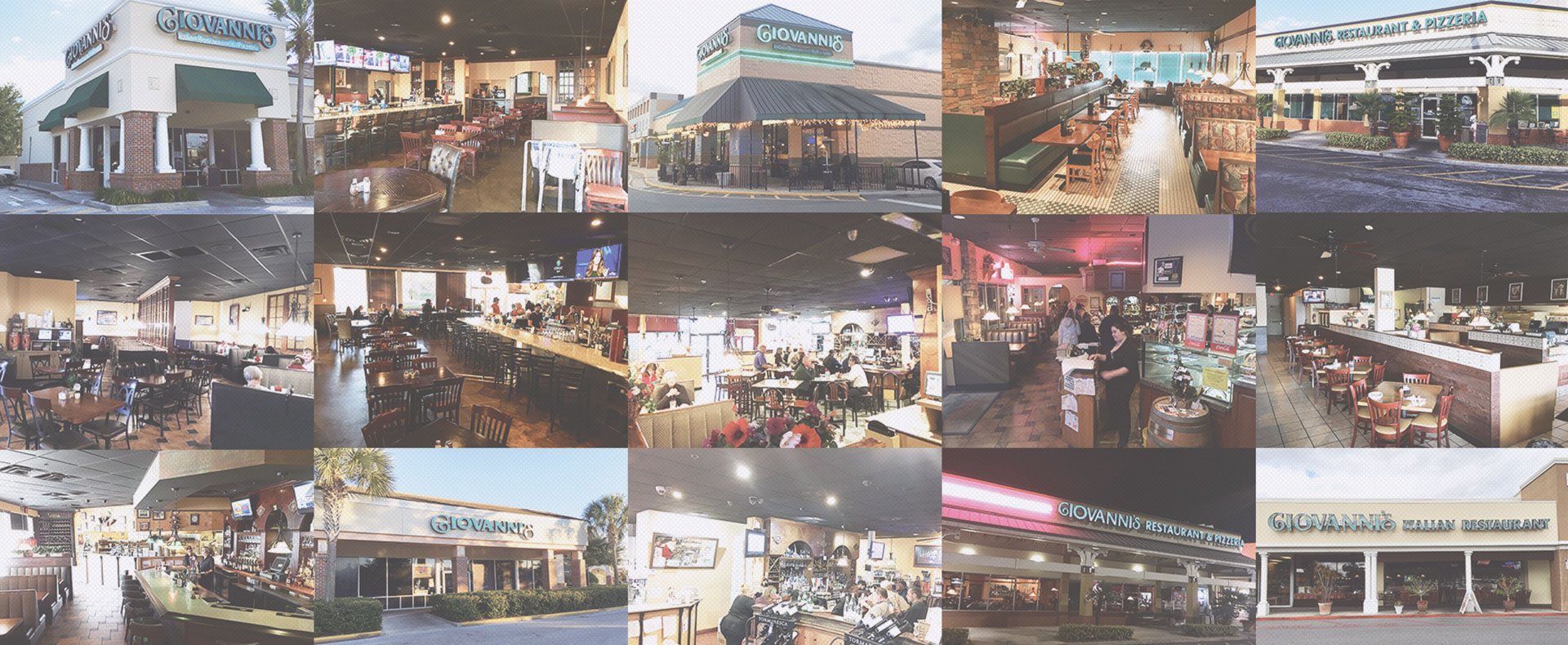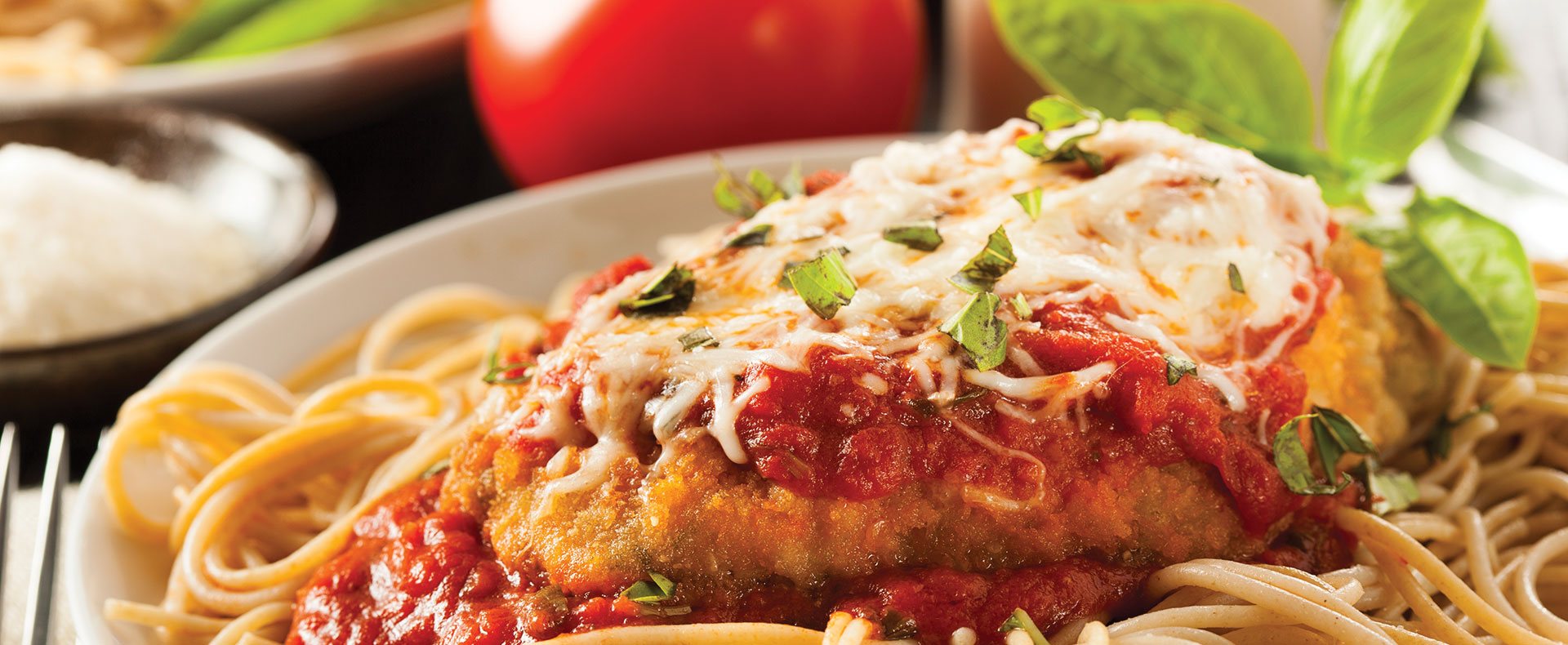 pizza
To serve you only the finest Italian foods
location
4 Central Florida Locations
chicken_parm
With an enjoyable atmosphere
We're in this together and we want to keep you updated!
Giovanni's Restaurant is committed to maintaining a safe and healthy workplace for the overall wellbeing of our guests and our staff.   As such, we are closely monitoring the ongoing COVID-19 coronavirus outbreak according to the guidelines and recommendations of the 
CDC
 (Centers for Disease Control and Prevention).  We want to share with you the actions we are taking to help protect our employees and customers.
All doors, furniture, fixtures and equipment are being wiped down and cleaned multiple times throughout the day.
All menus, guest check books, pens, seating, tables, etc. are being cleaned after every individual use.
All staff are required to wear sanitary gloves during their shift, and they must change them multiple times throughout their shift.
All condiments have been removed from the tables and bar; however, they are available upon request. A and they are cleaned after every individual use.
All phones, computers, and credit card machines are being wiped down and cleaned throughout the day.
Our linens come from a professional laundry service, and they are changed every each use.
These are just some of the things we are currently doing to keep our guests and staff safe. We will continue to closely monitor the situation and take all further necessary actions to that are recommended by the CDC and state policies.
We will continue to work alongside our health department and various outlets to diligently implement the best ways to keep our restaurant consistently clean and safe for everyone.
We appreciate the trust that you place in Giovanni's, and we hope to see many of you soon!
Wishing continued good health to you and your families
Lake Mary
Lake Nona
Oviedo
Boggy Creek
Giovanni's belief is that people should have great food in an enjoyable atmosphere with service that is second to none. If you find that there is anything wrong at Giovanni's, let us know, and we will make it right.
We value your Feedback
Complete our customer survey for a chance to win a $50 Gift Certificate!